Services
All our services are available for you at the moment!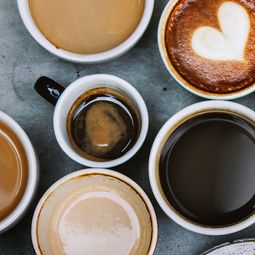 Coffee
Fresh Coffee beans, roasted locally in the Triad.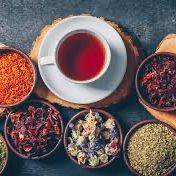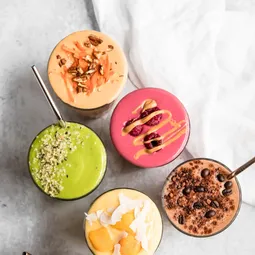 Smoothies
Freshly made organic smoothies.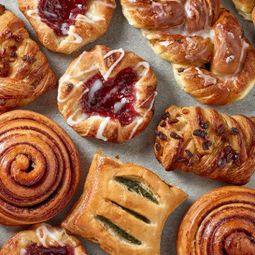 Pastries
Freshly baked pastries and snacks.
Let us bring the party to you!
Greenlove Coffee Truck Catering
When searching for a mobile food solution, let our team at Greenlove Coffee Truck Catering provide you with an unforgettable experience. We offer tasty beverages prepared by experienced baristas in our customized truck. From corporate events to weddings, we have the perfect selection of beverages, and pastries for any occasion. Our commitment is to provide quality service and great tasting beverages all within your budget! No matter where or when it is, trust us to be there delivering deliciousness Greenlove right to your door.